KERKI
TRADITIONAL NAME. EXCITING NEW COMPANY.

Kerki is the traditional name for fruits and berries that have been dried outdoors under the hot Georgian sun. When you consider that Georgia continues to produce an incredible variety of fresh fruits, and dried fruit is becoming even more popular as a healthful and nutritious food, the name Kerki now represents an exciting new Georgian company specializing in high-quality dried fruit, confectionery and satisfying snacks. Appearing in supermarkets, healthy food and convenience stores since 2021, Kerki seeks to increase the appreciation of dried fruits and roasted nuts as nutritionally dense foods that can be enjoyed any time throughout the day.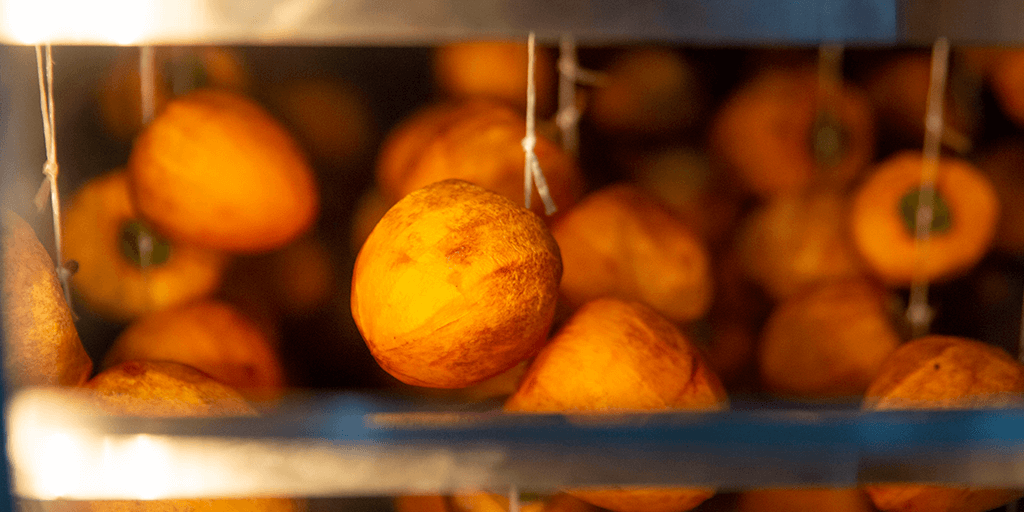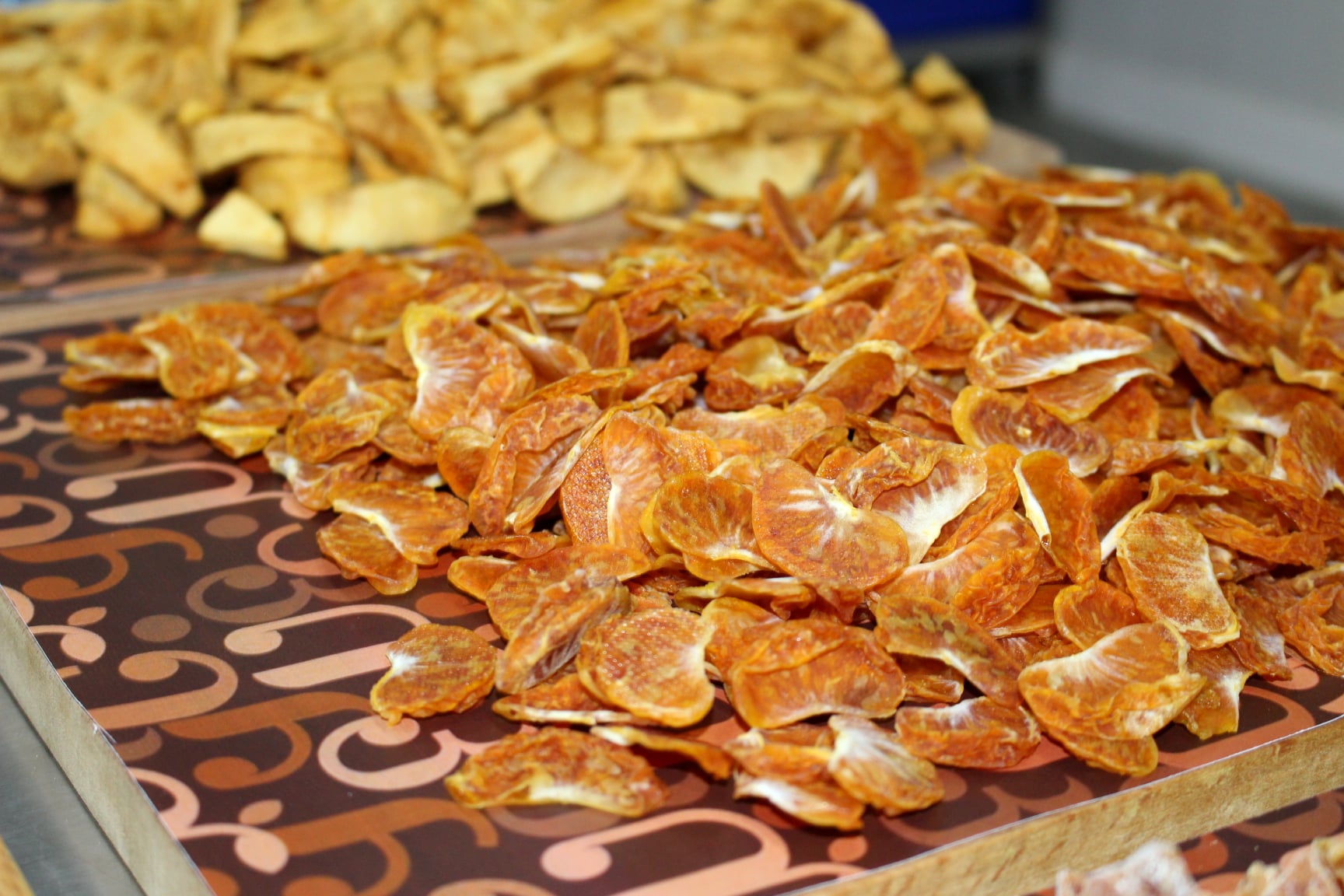 Along with its production of delicious and nutritious dried fruits, nuts and snacks, Kerki strives to promote economic growth and social well-being throughout Georgia's Ajara highlands. With more than 30 local employees (75% women) managing the collection of locally sourced raw materials along with processing, manufacturing, packaging, sales and distribution of its products, Kerki is making noteworthy impact.
The new Georgian brand has already been presented at several large-scale international exhibitions and has made its first export.
To fully meet the demands from international markets, Kerki has obtained ISO:22000 and HACCP certifications for food safety and operational management.